Braeswood Condominiums

Dear Residence of Braeswood Condominium,

It is ProShot Pest Control's pleasure to service your community!

In order to better service your community, we have set up this webpage dedicated to
the residence of Braeswood Condominium. Please follow the example below to
scheduled service.

1. Look at the month, date, and the service time.
2. Click on the building number, the email link will pop up.
3. We tested all the links above, but if for some reason the links does not work with
your computer, please manually type in the email address below and email us!

Building number 2207 please email: 2207BRAESWOOD@proshotpestcontrol.com
Building number 2213 please email: 2213BRAESWOOD@proshotpestcontrol.com
Building number 2211 please email: 2211BRAESWOOD@proshotpestcontrol.com
Building number 2209 please email: 2209BRAESWOOD@proshotpestcontrol.com

4. Please type in which date, room number and what type of pest you are having problem with.

5. Please do not wait until last minute to schedule ! Example (on the day of service...)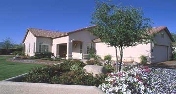 Pest Protection Program

Guarantees your satisfaction between regular scheduled maintenance with unlimited free re-services!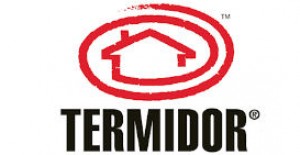 We are Termidor Certified Professional!
It's Termite Season ! Better be safe than sorry !

ProShot Pest Control will use Termidor SC on your home for termite prevention program. Call us today and get it treated!
We are Termidor Certified Professional. A Termidor termiticide/insecticide Certified Professional is a licensed pest control

professional who has completed the official Termidor training program, passed a Termidor certification exam and been officially certified by BASF to use and apply Termidor. Only a Termidor Certified Professional can treat your home with Termidor.